Menash Moses Elias at the wedding reception of Sharona Borgaonkar and Moses Shilcolkar. Mumbai, November 2009. Photograph by Naomi Gryn
At its peak in the 1940s there were 30,000 Jews in India. Since then there has been a steady flow of emigration and assimilation and, if you don't count the legions of Israelis who come to India to chill out after finishing army service, numbers have dwindled to about 4,500. This makes them the smallest of India's minorities, a mere pin drop in the country's population of 1.1 billion.
In Kerala there have been Jews since the days of King Solomon. The lovely Paradesi synagogue in Cochin dates back to 1568 and has been declared a national monument. But now there are just 36 Malabar Jews and 11 White Jews left.
In Maharashtra, the Bene Israel believe that they are the descendants of seven men and seven women who survived a shipwreck many centuries ago and were washed up on India's Konkan coast. While only a few dozen Baghdadi Jews still live in India, many streets and buildings carry the names of Jews whose families came from Persian and Arabic countries. And despite its size and limited resources, the Jewish community in Mumbai is impressively well organized, taking care of its poor and needy, maintaining several synagogues, providing homes for the old and schools for the young.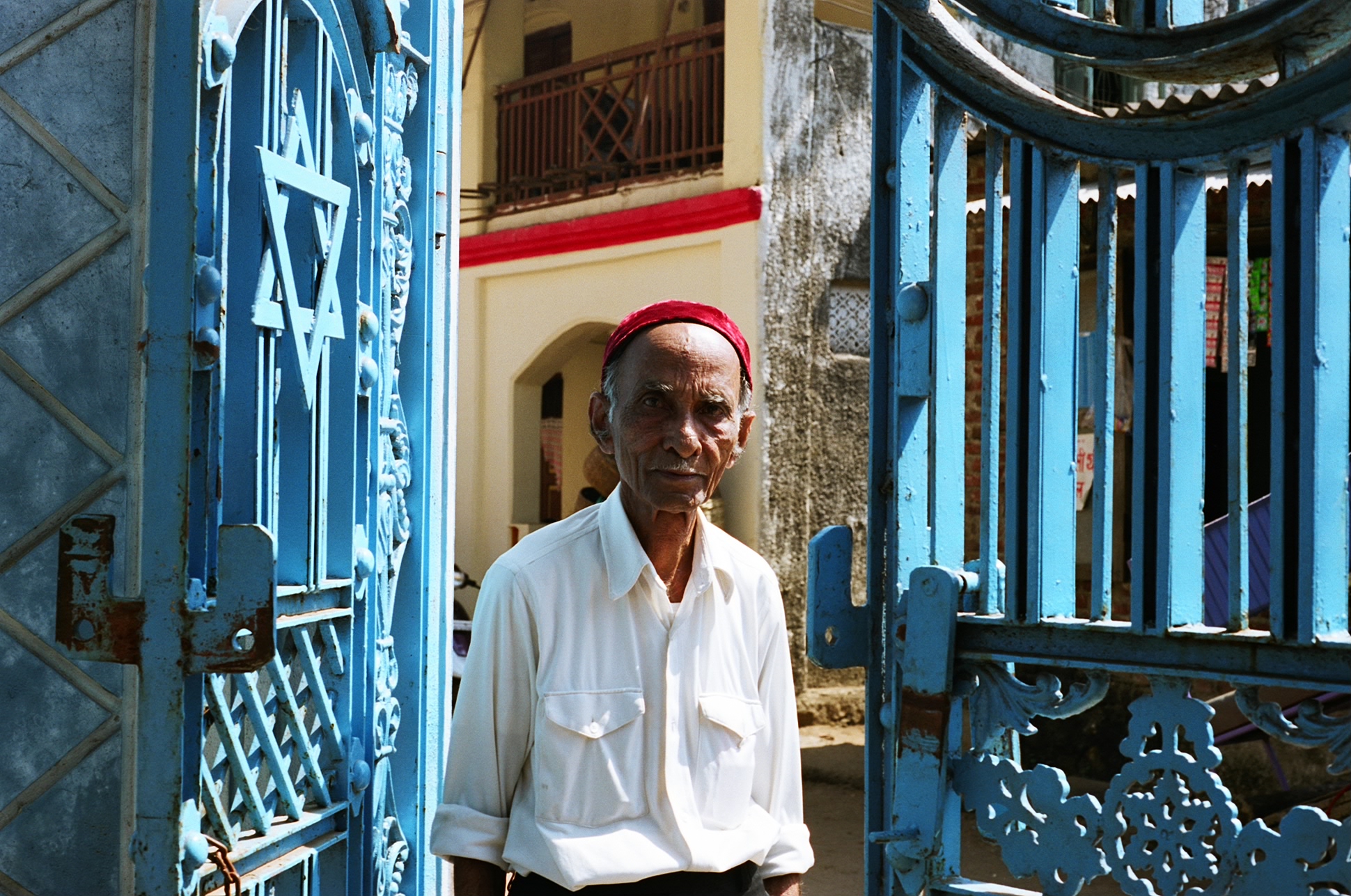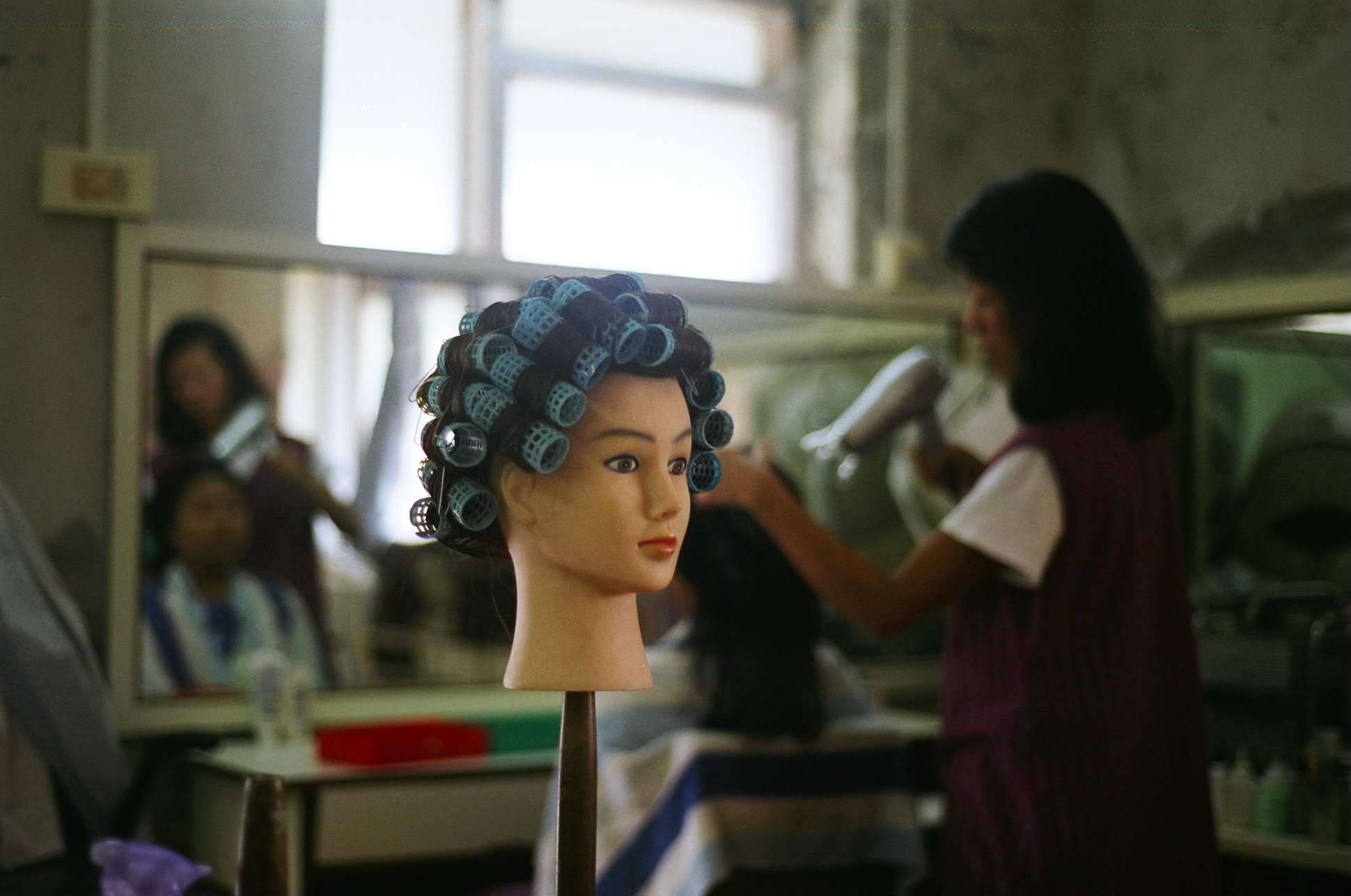 .